Season of Gratitude
Posted by Team LATHER on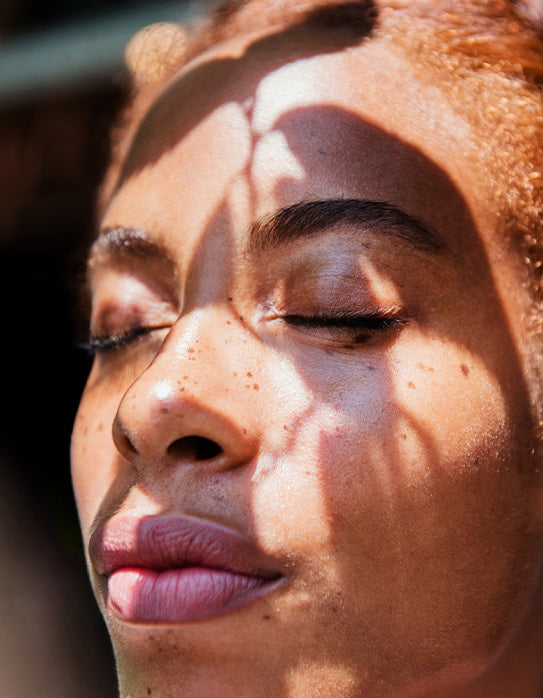 It's hard to believe that 2022 is coming to an end. We can't help but feel deep appreciation for our loyal community who has supported us through another year. Many things change year after year, but the values and ethos we share with our community is always our top priority as a brand. It gives us great pride to give back to organizations that our community aligns with. Here are the initiatives we are proud to have supported this year:
LATHER Lends a Hand for Ukraine
On Saturday, March 19th, our retail store locations held an all-day LATHER Lends a Hand Event in support of Ukraine to help them in a time of crisis. 20% of the proceeds of each purchase this day were donated to UNICEF for Ukraine.
Baobab Guardians Programs
The Baobab Foundation is an ongoing LATHER partner who works in South Africa to conserve Baobab trees and the communities that live amongst them. The planting and conservation of these trees create employment opportunities for women in the communities. We are excited to have partnered with the Baobab Foundation to help reach their goal of planting over 100 trees and will continue to support their research and conservation programs.
TerraCycle Sustainability
Partnership This year, we teamed up with TerraCycle to launch a package recycling program in all of our retail locations. Customers are encouraged to drop off their product containers and we send the products back to TerraCycle to be properly recycled.
LATHER Lends a Hand for Animal Charities
In October, we held a Charity Shopping Event & Dog Social at our Pasadena, Fairfax, and Phoenix store locations. This event gave back to local humane societies & animal rescue shelters and featured local pet businesses. During this event, 20% of all proceeds went to supporting animal charities.

Sundara Recycling Program
We're proud to have an ongoing partnership with Sundara, a non-profit organization that recycles old hotel soaps into new soap bars. Sundara employs local women in poverty, giving them fair wages and positive working conditions. Sundara then distributes the new soap to impoverished communities and supplies hygiene education classes.
As the year comes to a close, we want to thank our caring community for working with us to support these initiatives. Without you, there's no way we could make this happen. We look forward to discovering and giving back to more organizations with you in 2023.
Warm wishes for a happy holiday and a healthy new year,
The LATHER Team