Elevate Your Wellness with Nature-Fueled Bundles from Kuli Kuli x LATHER
Posted by Team LATHER on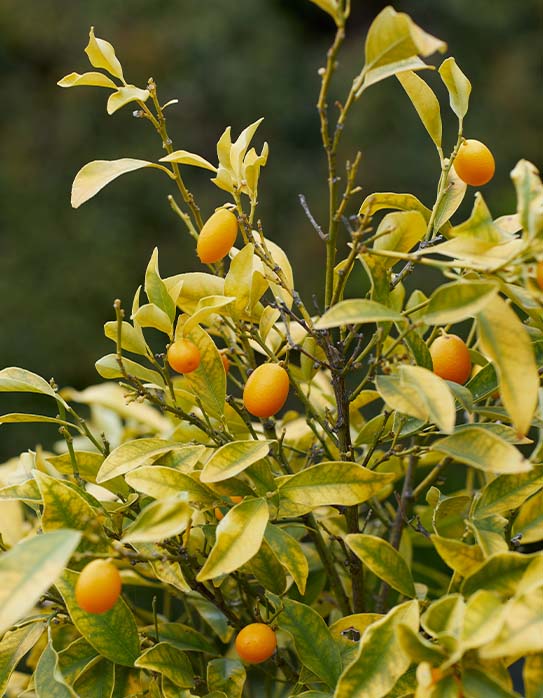 We are delighted to unveil our exciting collaboration with Kuli Kuli, a brand that shares LATHER's deep-rooted commitment to clean ingredients and wellness. Together, we present two exclusive wellness bundles, thoughtfully curated with nature's finest ingredients, to elevate your self-care journey.
Radiant Rejuvenation Kit - Glow Inside and Out
Experience the power of nature's radiance with our Radiant Rejuvenation Kit, meticulously combining LATHER's beloved 10-Minute Brightening Mask and Kuli Kuli's Green Power Superfood Blend. Infused with the natural goodness of moringa, this rejuvenating duo is a match made in wellness heaven, leaving your skin glowing with a newfound brilliance.
Superfood Skincare Bundle - A Supercharged Morning Routine
Start your day on a super-boosted note with our Superfood Skincare Bundle, uniting LATHER's Chia Seed & Passion Fruit Facial Oil and Kuli Kuli's delectable Moringa & Leafy Green SuperGummies. This dynamic duo empowers you with nourishing nutrients to revitalize your skin and energize your body, setting the stage for an exceptional day ahead.
Unleashing the Power of Nature with Kuli Kuli
While working with women farmers in Niger, Kuli Kuli's founder Lisa Curtis was introduced to the energizing and healing powers of moringa. Out of that experience, Lisa dreamed of a business that would help Americans experience the power of superfoods like moringa while empowering female farmers around the world. Out of that dream, Kuli Kuli was born. Kuli Kuli creates sustainable superfood snacks and naturally energizing moringa powders that improve the health of women and the planet. Nourishing you, nourishing the world.
Join the Wellness Journey: Shop Bundles Now Elevate your wellness experience with our limited-edition bundles, exclusively designed to deliver the perfect fusion of clean skincare and superfood magic. Don't miss this opportunity to embrace the goodness of nature, with Kuli Kuli x LATHER.